Curriculum
Specially appointed program faculty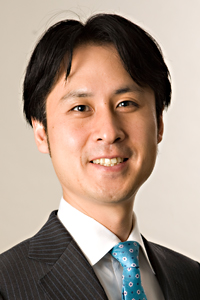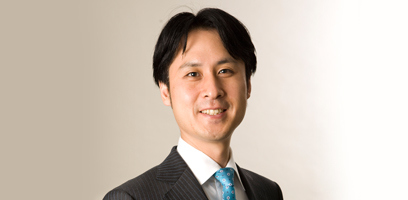 1) Education & Employment
Takashi KUMON
Research Fellow, Department of Civil Engineering, the University of Tokyo
President, KUMON & Associates INC.
Takashi Kumon is a researcher in the field of business strategy in Asia, global leadership, global talent development, and global career development in companies and universities in Asia. He teaches global career development in Asia such as Dalian University of Foreign Languages (DUFL) in China.
He is also a President of KUMON & Associates Inc., a company that provides trainings and programs to organizations in Asia to develop global talents and leaders in Asia. Prior to establishing his company, he worked at the Japan External Trade Organization (JETRO), responsible for several research projects regarding Japanese companies in Asia such as China and India.
He has appeared on national broadcast TV and radio many times to provide insight and commentary.
He was chosen as the young leader in "Asia 21 Young Leaders Summit" in 2011 by the Asia Society, which is an international NPO.
He is a graduate of Keio University. He has a master's degree in Public Policy from the University of Michigan and a certificate from Tsinghua University in China.
2) Research Fields
Business strategy in Asia, global leadership, global talent development, and global career development from the perspective of companies and universities in Asia
3) Major Publications
"Ajia de hataraku(Working in Asia)" (2012), Eiji Press, Japan
"Risk Management in Doing Business in China" (2006), JETRO, Japan(Co-authour)
"Human Resource Strategy of Japanese affiliated Companies in China" (2005), JETRO, Japan(Co-authour)
4) Link